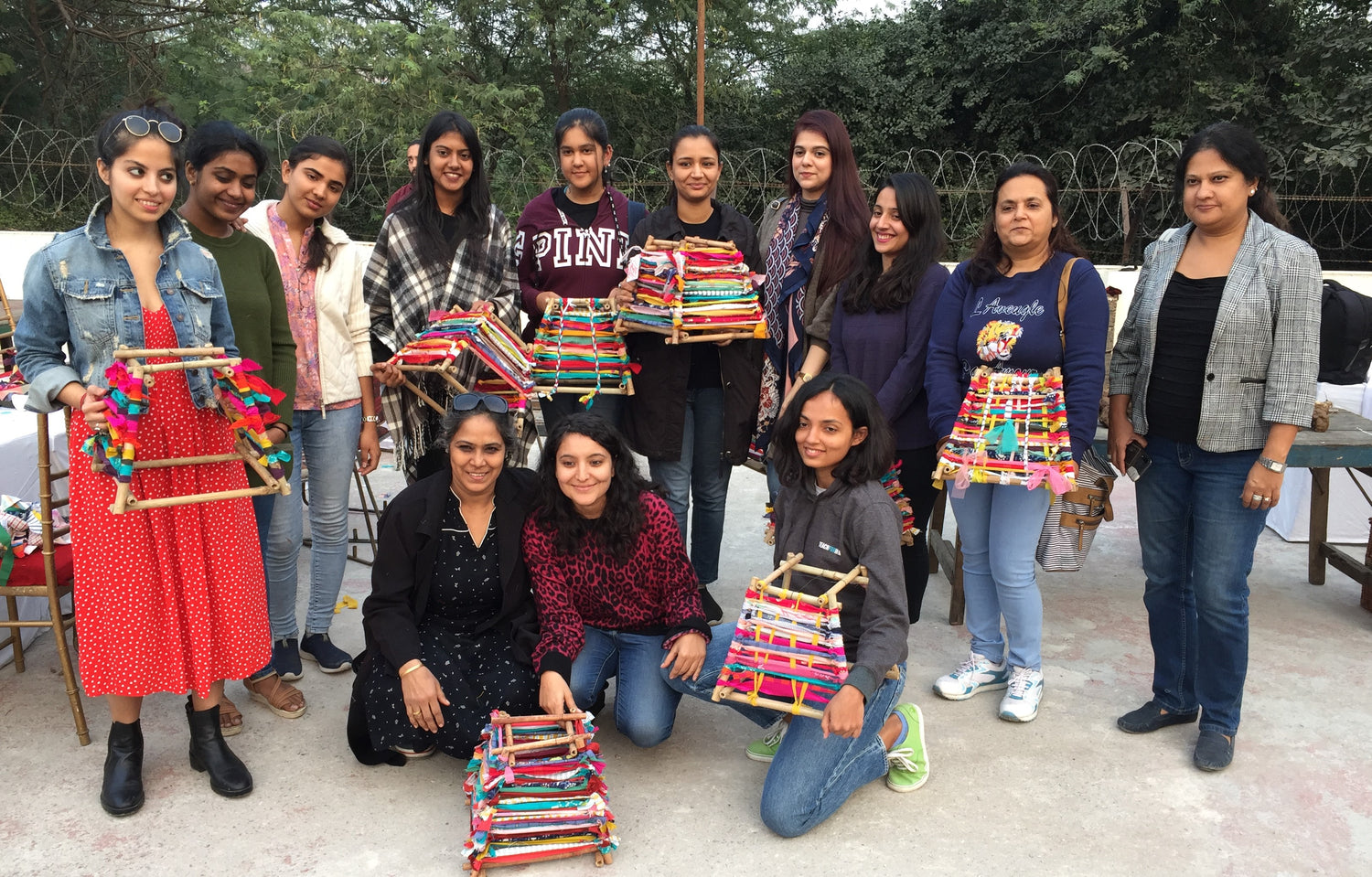 We Provide
Engaging DIY upcycling workshops tailored for corporates, opening their eyes to the true value of resources and promoting mindful usage. Creating informative curriculums for schools to impart the importance of waste segregation and its environmental impact, and empower communities to design better waste management systems at the household level.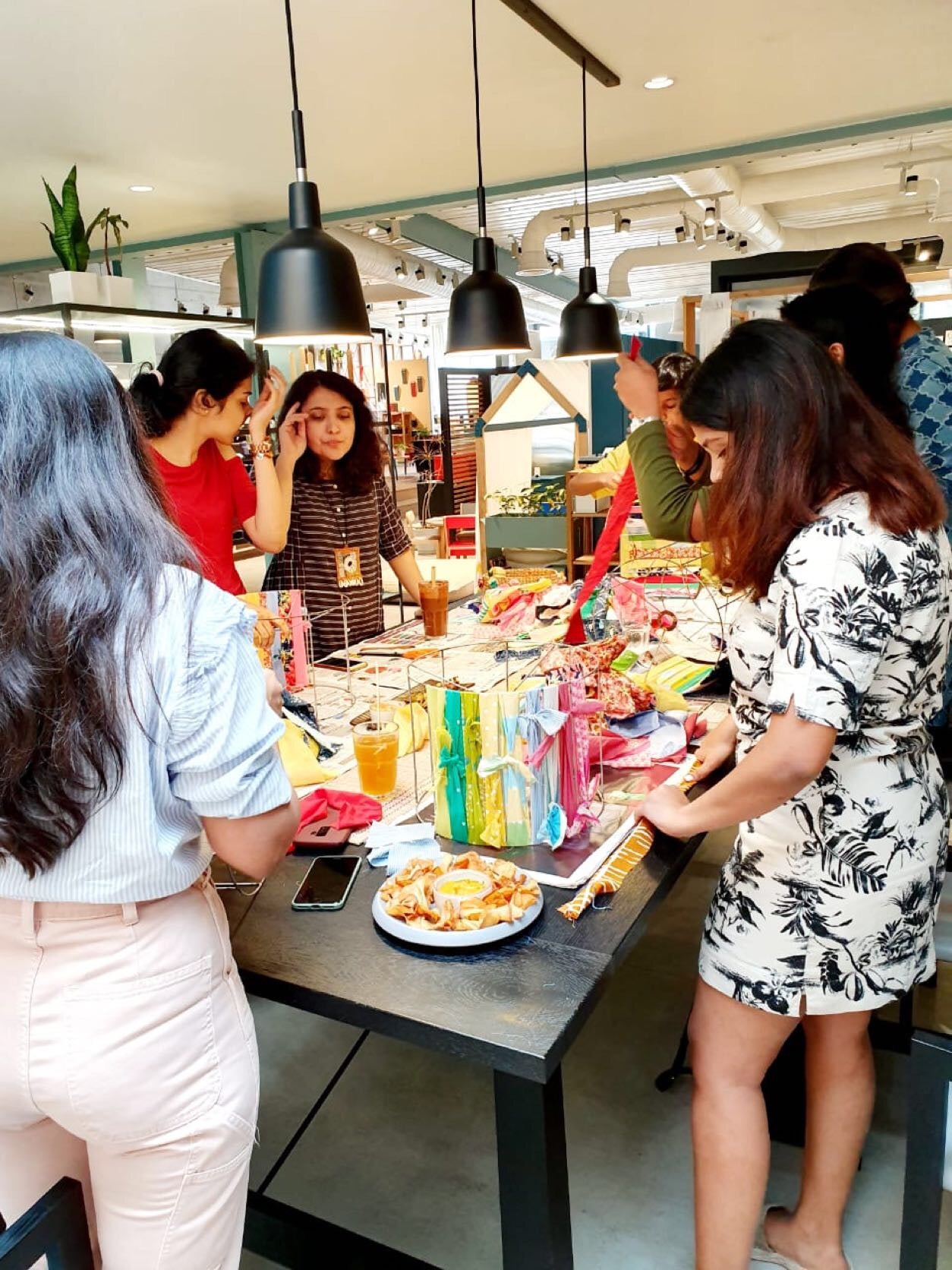 Our Workshops
enable businesses who are seeking to improve their environmental footprint by offering sustainability and upcycling workshops as part of their employee training or corporate social responsibility (CSR) programs.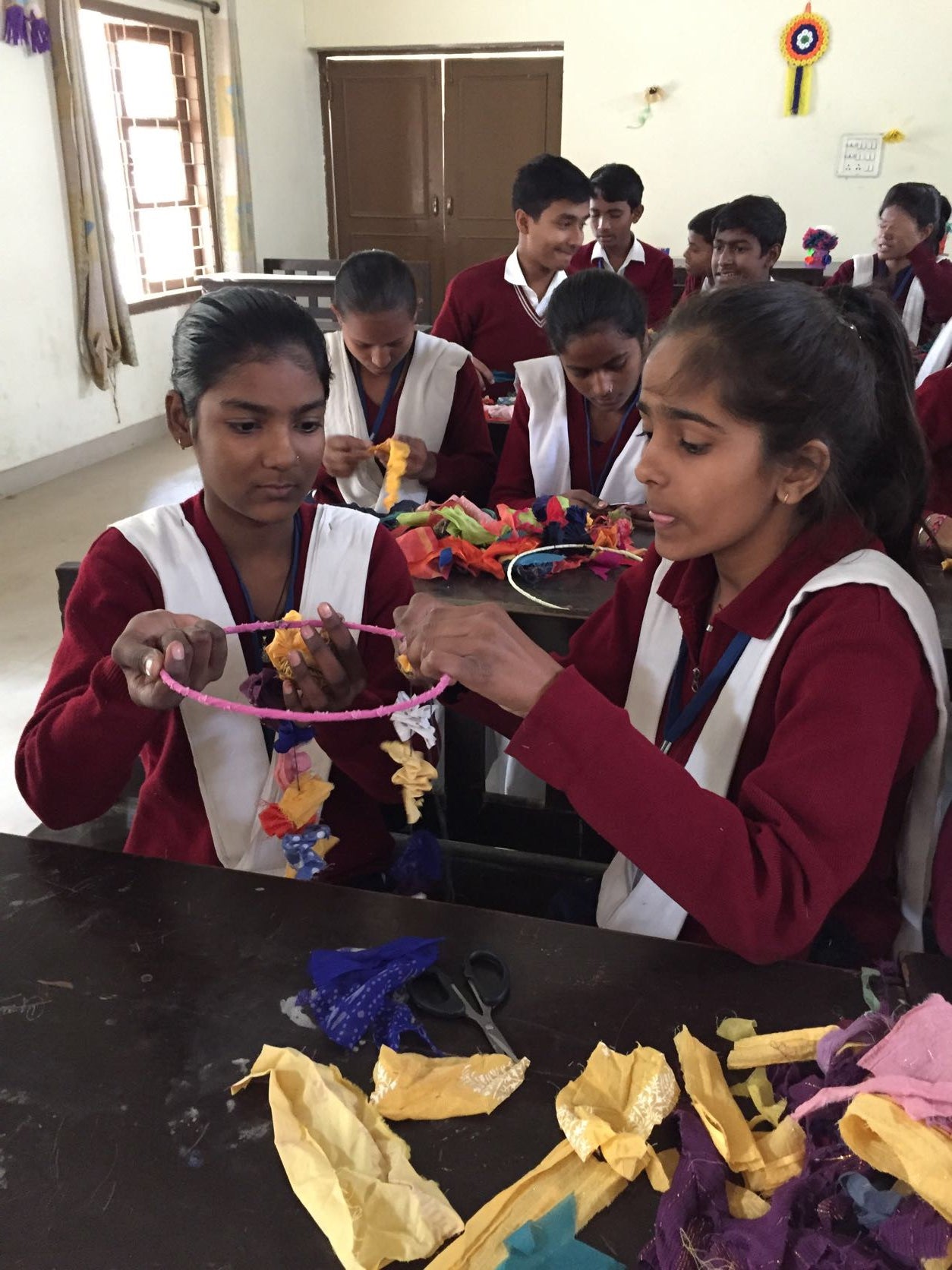 Partnering With Schools
we spark curiosity and understanding with dynamic curriculums that spotlight the significance of waste segregation and its profound impact on our environment. We're on a mission to empower students, equipping them with the knowledge and tools to pioneer efficient waste management systems, starting right at home.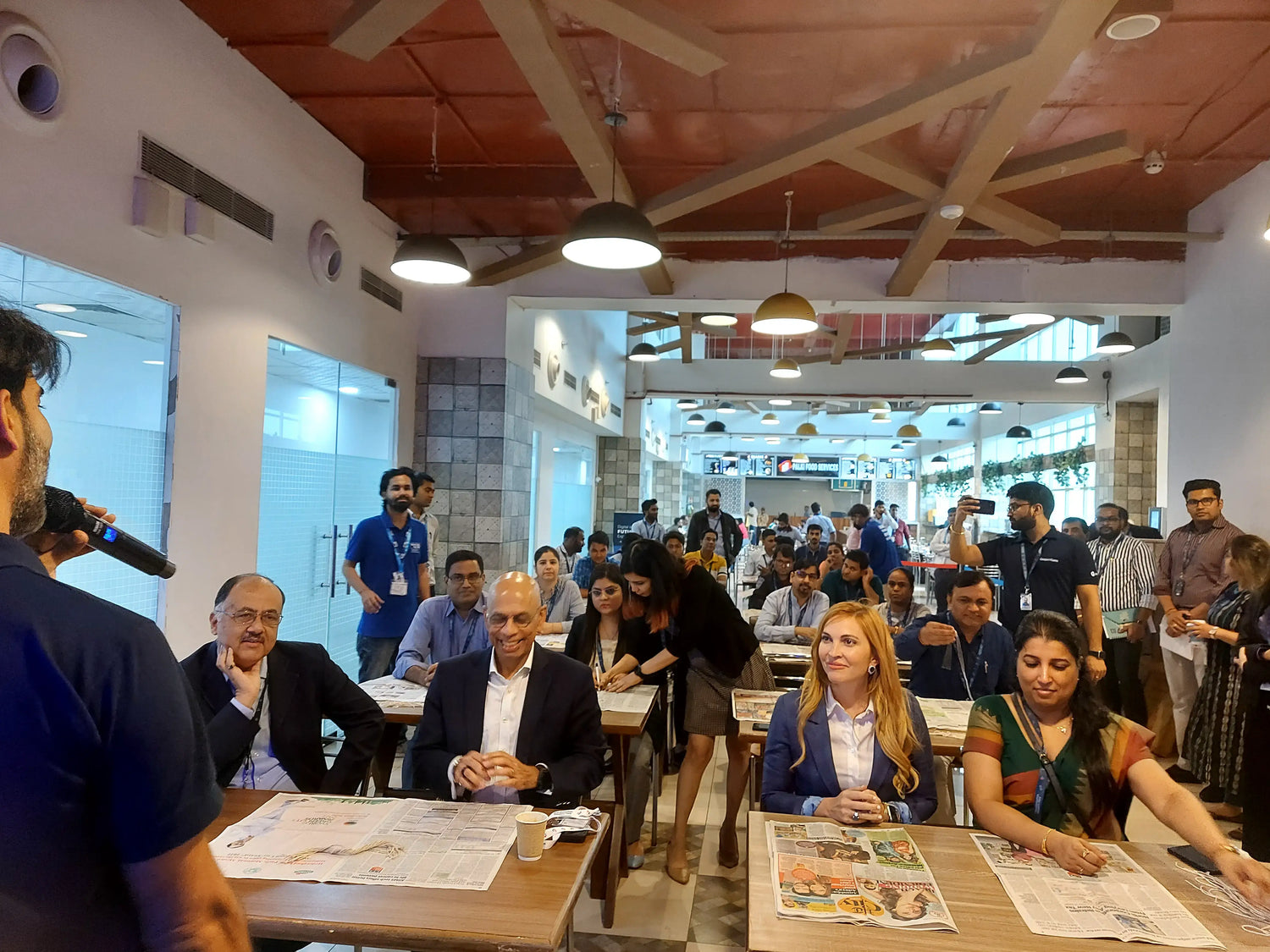 Zero To 10,000
Since our mission began in 2018, we've inspired and empowered over 10,000 individuals with the know-how to upcycle their waste products. Use Me Works is all about transforming our relationship with resources and making sustainable life choices
Book a workshop with Use Me Works today and let the eco-adventure begin!