Zero Waste Events
Are you feeling the pressure to make your next event a smashing success, while also reducing its environmental impact? No worries, we're here to save the day (and the planet)!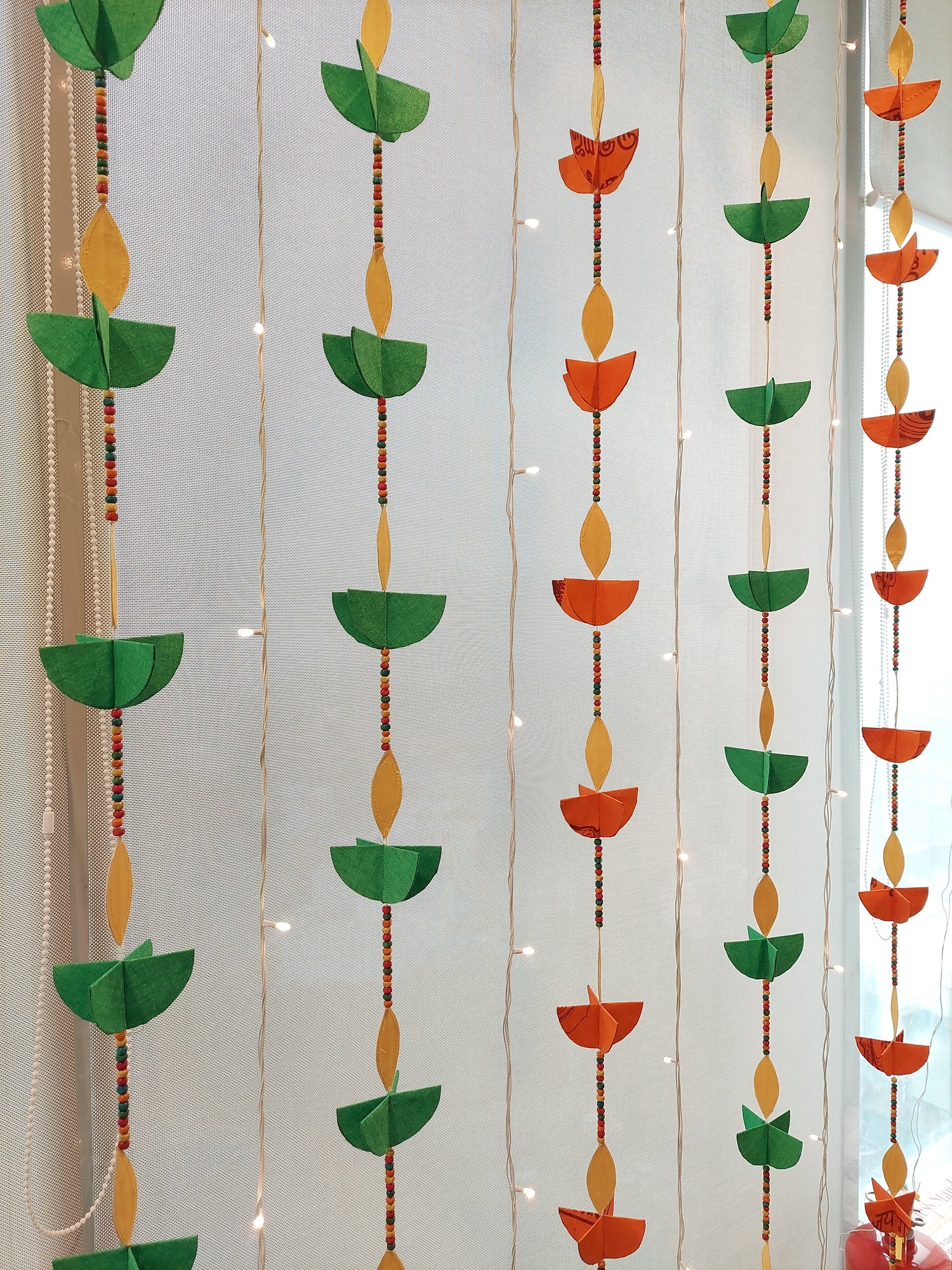 Introducing
our zero-waste upcycled decor that is a fusion of creativity and eco-consciousness. We've showcased our stunning decor at some of the most elite venues across the nation. Our talented team of women artisans has transformed heaps of textile waste into breathtaking works of art, all designed to make your event truly unforgettable. 
Book Us For Events
Say Hello to the handcrafted buntings, dreamy dreamcatchers, whimsical hanging props (a fantastic balloon alternative), vibrant banners (bidding adieu to non-recyclable flex), and eco-chic, plastic-free reusable lanyards.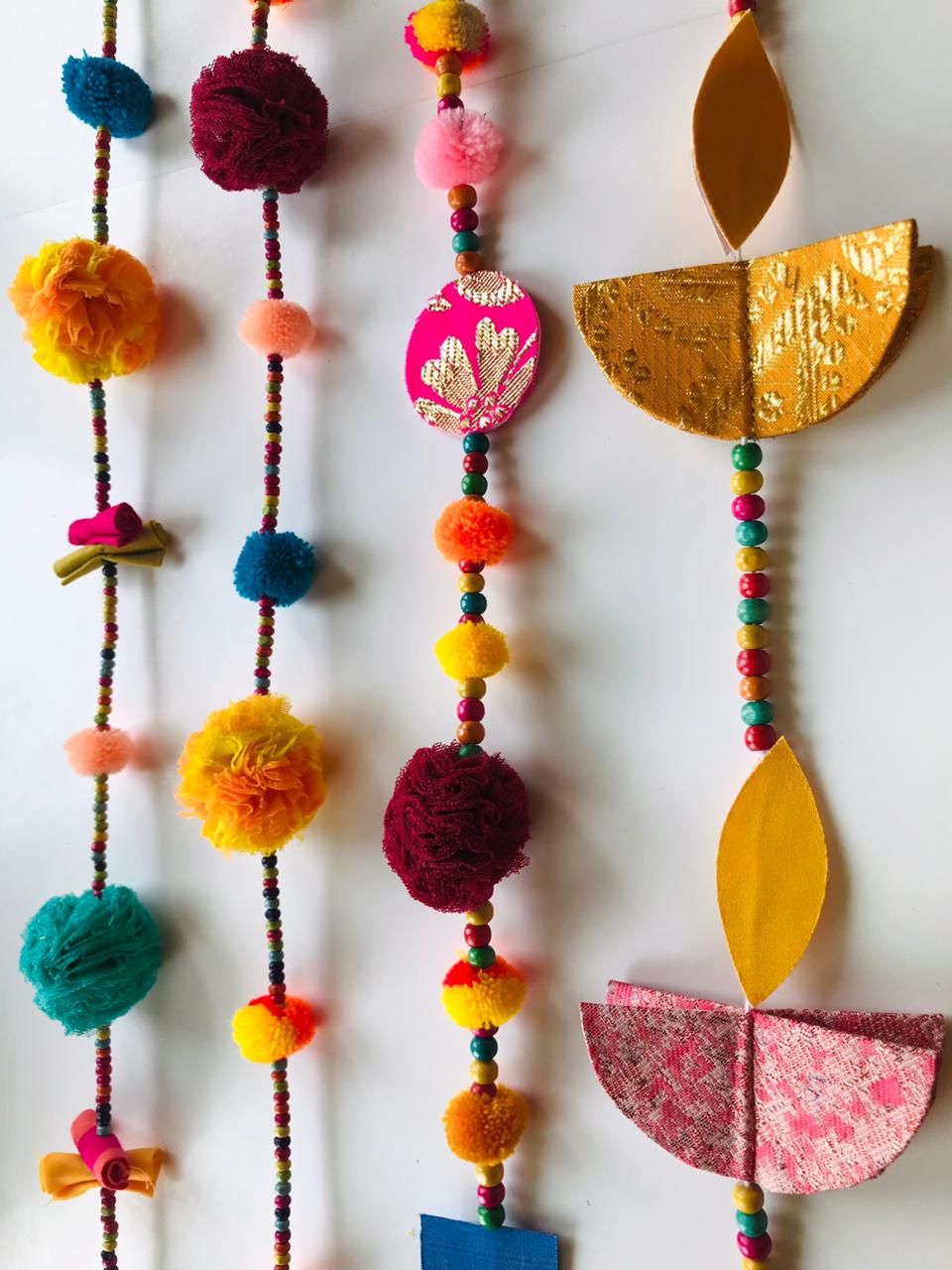 Not only are our unique decor pieces crafted from recycled materials, but they're also reusable, preventing even more waste from piling up in landfills.
Book Us For Events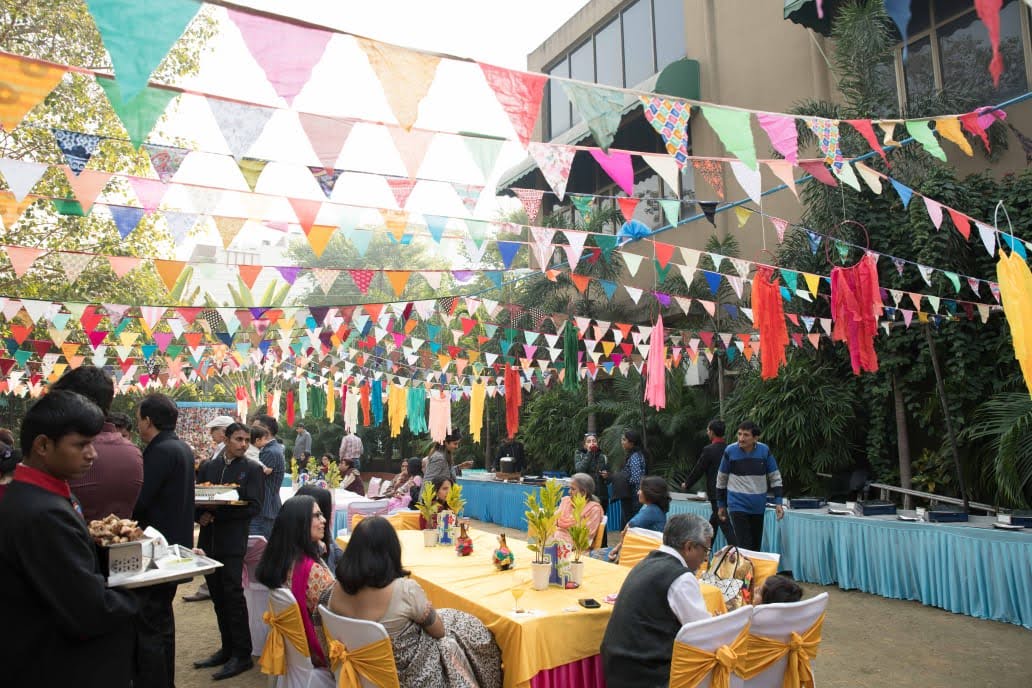 With Use Me Works
You can be proud to host an event that's as environmentally responsible as it is fabulous! 
No matter if you're planning a lively party, a polished corporate event, or anything in between, Use Me Works is ready to help you create an unforgettable, planet-friendly experience.
So Why Wait?
Reach out to us now, and let's work together to make your dream zero-waste event a reality!